Development of Foundational ID System &Establishment of Functional IDs
Government, Corporates & Banking Solution
With our partner from Lativia, we can provide a full and complete system of National Identity and Passports.
With the assistance of our skilled staff, who have worked on Rwanda's , we can assist with the study and implementation of the CRVS solution.
Functional IDs' Production
We provide secured Staff cards and badges from small to large companies and Enterprises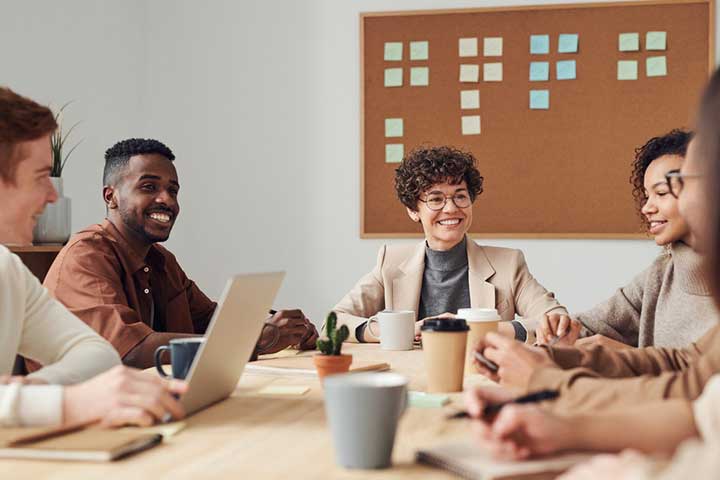 Eget amet viverra in sem dui vel netus sit condimentum amet nisl sit interdum porttitor id.